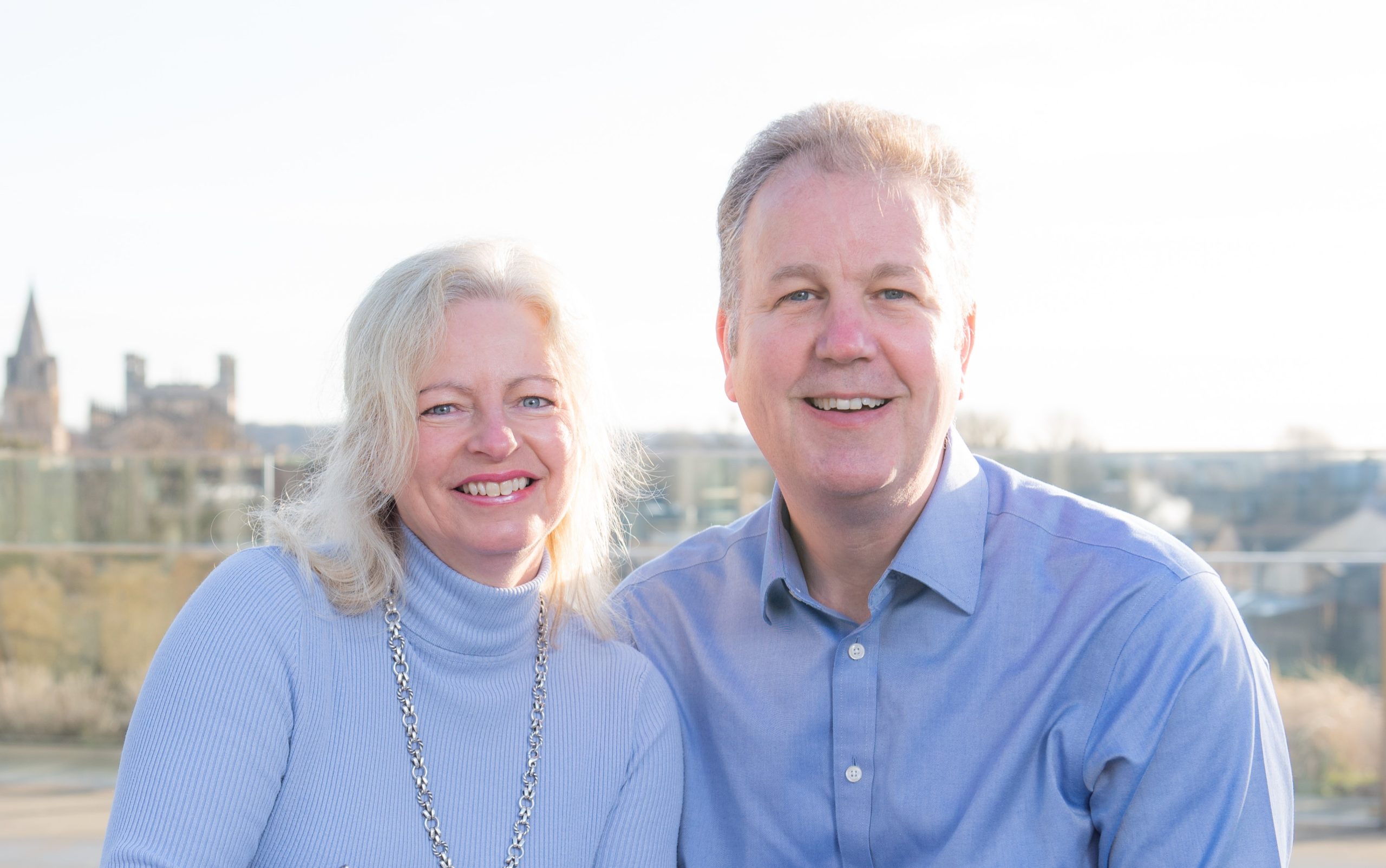 Julia and Stephen Hollings
A warm welcome to Berkshire pin. We are Julia and Stephen Hollings and it is our great pleasure to host your Berkshire pin, held on the 2nd Tuesday of each month.

We came to our first pin Meeting four years ago – sitting at the back – trying not to be seen! However, we were made very welcome, learned lots and met some great people. So, we have been coming ever since and always take something away – an idea, shortcut, way to save money etc which we can immediately implement in our business.

A room of positivity with people who understand property and are willing to share their knowledge – sounds like the perfect combination to us.

At each meeting there tends to be a third who do not have any properties, a third just starting out and a third who are long term serious investors. So, there will always be someone in a similar situation to yourself, equally there will always be someone from whom you can learn.

We started our property journey 5 years ago. While we live in near Berkshire, we have chosen South Yorkshire as our investment area where we own B2Ls, a Business Centre and are currently converting an old bank into 4 flats and a retail unit. On our way we have also built and sold a couple of 5 bed executive homes and completed several flips to help replenish the coffers.

Property is now our full-time business and our sole source of income; we have achieved financial freedom but are still keen to push on.

We look forward to welcoming you to our next meeting and all future ones on the 2nd Tuesday each month.
Back to meeting information and booking form