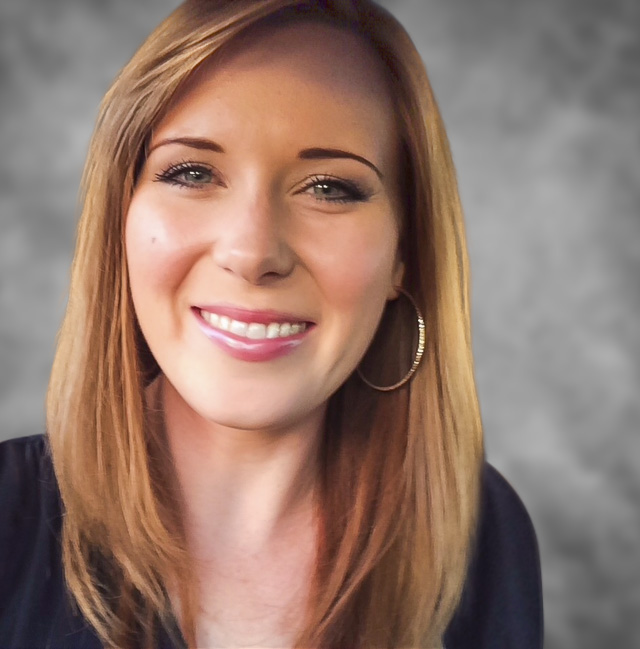 Hi everyone and a very warm welcome! My name is Michelle Cairns and I'm delighted to be the host of the Chester pin Meeting.

My background before property was as a secondary school teacher teaching French and Spanish for 8 years but when I realised my retirement age was 68 I looked for another income stream that I could run alongside the teaching and give me more financial and time freedom. That's when I attended my first ever property networking meeting back in 2014 and have loved being part of the pin community ever since.
I started out on my journey with almost no knowledge about what was possible or how to invest but these meetings were the place that I began making connections, learning from more experienced people and ultimately, they became one of the best places for finding deals and investment.

Fast forward to today and I have built a mixed portfolio of blocks of flats, single lets and HMOs. I specialise in creatively structured deals and have grown my portfolio using Purchase Lease Options, Rent to Rents, Vendor Finance and working with Private Investor Finance.
I am the Coach for the pin Creative Finance home study course, so if any of you do the course, I'll see you there. Also, I am blessed to work with the editorial team at Your Property Network Magazine, where I am lucky enough to be able to indulge my passions for teaching and learning through interviewing industry experts for the Podcast and hosting the various training programmes. These range from Development and The Portfolio Builder, to Serviced Accommodation. To be able to keep all these plates spinning I also work with Virtual Assistants and help other people to find, hire and manage their own VAs.

Beyond bricks and mortar? I am a lifelong believer in personal development, I love listening to a variety of podcasts, learning languages, photography, wellbeing, travelling and have lived in France and Spain for a few years. I have been a part of the Tony Robbins events team and a Top Performer on Simon Zutshi's Mastermind 26.

I continue to invest in Chester, Wirral and Deeside and would love you to come and join us at Chester pin, to tell us about your property goals and ambitions, and to see how we can help each other.
Back to meeting information and booking form