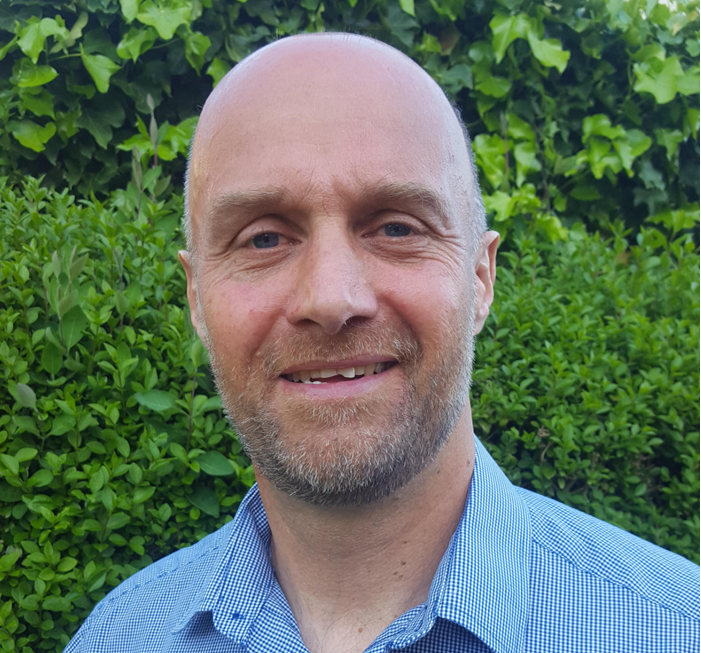 Hi everyone. My name is David Dixon and it's my pleasure to welcome you to the Leeds pin meeting.

I am originally from Sunderland but moved to Leeds to study Sport at Carnegie College which was then part of Leeds Polytechnic and now part of Leeds Beckett University.

I first became interested in the possibilities within property when I was a second year student and living in my first shared house. I realised the rent that I and my five housemates were paying must considerably exceed the mortgage and other outgoings for the house. My ability to capitalise on this insight was completely overshadowed at the time by my lack of property knowledge and strong desire to travel.

To fulfil these ambitions after graduating I went to work in Spain and France managing water sports centres in the summer and in Austria and Italy being a ski rep in the winter. My main aim at this time however was to see some of the world and travel, with the biggest desire being to go to Australia. To this end I had extended stays in USA, South Africa, Canada where I played a seasons rugby and finally making it to Australia in 1992 before heading to New Zealand.
On return from these trips I came back to Leeds to qualify as a teacher which became my profession for over 20 years. I spent a little under half of that career in Mainstream Secondary schools mostly as Head of PE. The rest of the time in teaching was spent working in the Special Educational Needs sector fulfilling various roles including Head of Sport and Assistant Headteacher.

During this time as a teacher I began to invest in property in a part time way. First by buying a house that I shared with 3 lodgers and then my first investment property an HMO in 2000. Joint ventures with friends followed as did ever larger refurbishments, flips and conversions of houses into separate self-contained flats. At the beginning of this time I would do much of the work on the properties myself but as the portfolio along with work responsibilities grew, I became more hands off with the properties.

By 2017 I had managed to build a portfolio with enough rental income that I decided in early 2018 I would leave teaching and move full time into property. In 2019 I joined The Property Mastermind Programme which has further accelerated my property progress. I have started investing outside of Leeds and now have properties in the North East and on the Yorkshire Coast. I currently work with a small group of private investors and partners providing a great return for them and allowing myself and new company DKD Estates to expand our portfolio in these areas. I also now work with a housing charity to provide good quality and suitable housing for vulnerable adults who are at risk of homelessness.

It would be great to meet and talk to you at the Leeds pin if you invest or are thinking about beginning your property journey in the North of England.
Back to meeting information and booking form