Welcome to the pin Milton Keynes Meeting property networking event.

Hosted by Reemal Rabheru on the 3rd Wednesday of every month at the Holiday Inn Milton Keynes. Attendees can expect first class speakers and great networking opportunities.

Registration opens at 6pm.
Meet Your Event Host
Your friendly local property investing expert
Reemal Rabheru
---
Welcome to the Milton Keynes Property Investors Network (pin) website. I'm Reemal Rabheru, Milton Keynes pin Host.......
---
Read More...
Venue Information
Find your way to the next meeting
Holiday Inn Milton Keynes
---
Holiday Inn Milton Keynes
500 Saxon Gate West
Milton Keynes
MK9 2HQ
Get Directions
---
---
---
---
Your regular dose of property insights written by Simon Zutshi
your bi-weekly dose of property insights written by Simon Zutshi
CLICK HERE TO READ
---
---
---
---
---
---
---
---
your bi-weeky dose of property insights written by Simon Zutshi
your regular dose of property insights written by Simon Zutshi
CLICK HERE TO READ
---
---
---
---
---
This Month's Speakers
Find out who's speaking at the next event
Milton Keynes June 2019 Meeting
Vision, Values and Vino - Beverley Lockett
Beverley runs Red Door Homes alongside family team David and William. David was on Simon Zutshi's Mastermind 21 programme and came top 5 using the Serviced Accommodation tactic, after William and Beverley joined the business the direction was changed and has been turbo charged to success. Beverley is the glue that binds the other two together, the practical people person who loves to help others. David & Beverley host the Cheltenham pin meeting.
At this month's pin meeting, Beverley will run through:
The importance of having values and vision for a business
What having them has done for our business
How the audience can develop their own values and visions
As part of her presentation, the audience will be encouraged to take notes and are asked key questions about themselves and their business so that they can begin the process of developing their own values and vision. Having these can turbo charge their business and their success, leaving them feeling energised, passionate and attractive to JV's; (joint ventures) business partners and tenants.
As an ex business lecturer Beverley will be bringing an evidence-based theory approach and as a property business owner she will be bringing practical business advise – best of both worlds!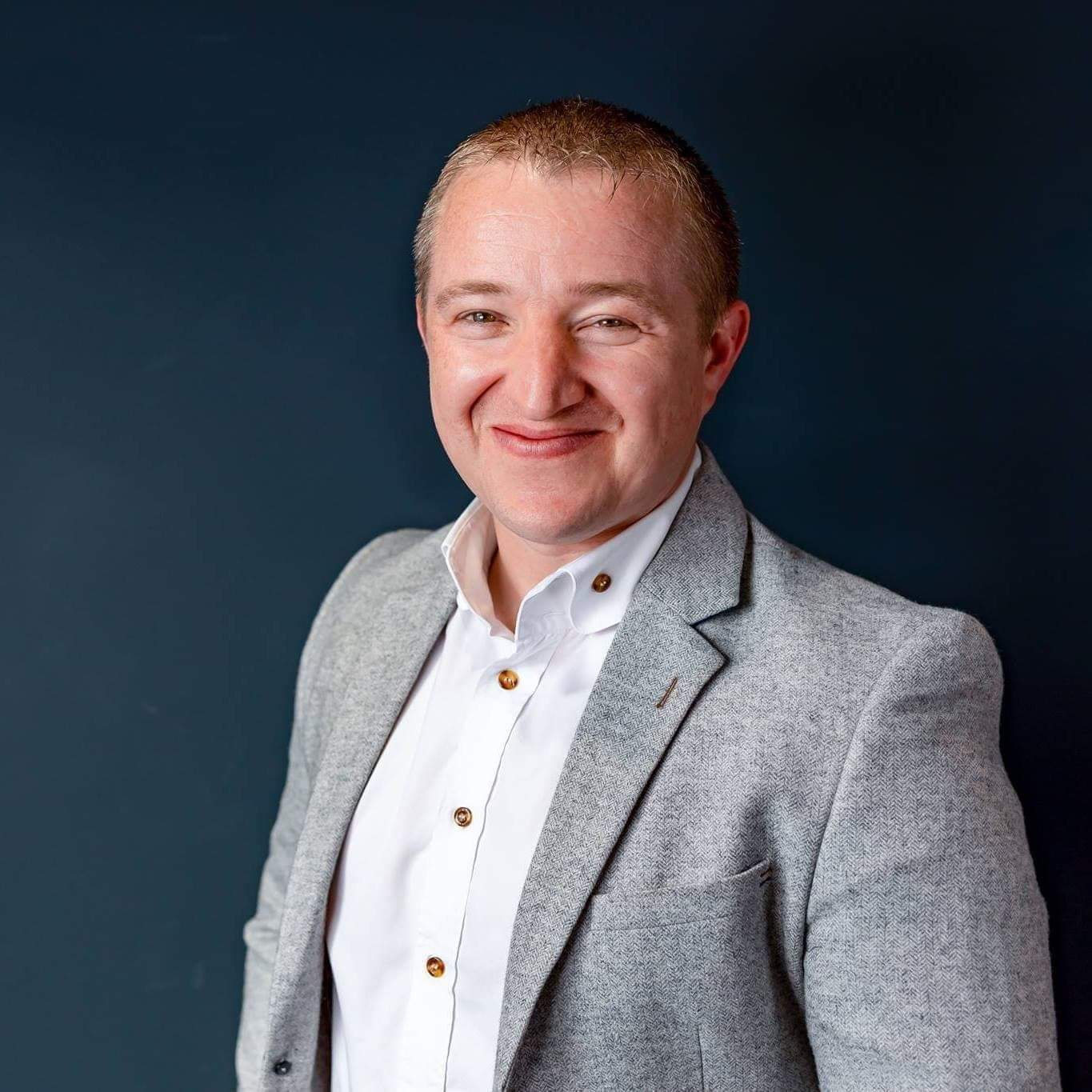 ALSO... Ross Mallalieu (The Agent Whisperer)
Ross Mallalieu has been sourcing Rent 2 Rent Multi lets and Serviced accommodation deals nationally for the last 10 years. He has been averaging around 15 - 20 deals each month and every month during that period, using a proven method that really works.
Ross has run 4 successful letting agents and a national relocation company specialising in housing work forces throughout the UK.
For last 4 years he has been teaching clients on a 1-2-1 basis the skills he has learnt to get deals via agents, landlords and developers on mass and how to then target corporate/contractors to fill the units.
Ross can't wait to share his story and lots of hints and tips that he has picked up along the way!

pin Preferred Partners
Special offers & exclusive community incentives
Book Your Tickets Now
Secure your place on your next local pin meeting
Other pin meeting locations
Do you know where your other local meetings are?
---