Welcome to the pin Blackfriars Meeting property networking event.

Hosted by Fraser MacDonald on the 4th Tuesday of every month at the Crowne Plaza. Attendees can expect first class speakers and great networking opportunities.

Registration opens at 6pm.
Meet Your Event Host
Your friendly local property investing expert
Fraser MacDonald
---
Hi, I'm Fraser Macdonald and I'm really pleased to be hosting the pin meeting in Blackfriars.
---
Read More...
Venue Information
Find your way to the next meeting
---
---
---
---
Your regular dose of property insights written by Simon Zutshi
your bi-weekly dose of property insights written by Simon Zutshi
CLICK HERE TO READ
---
---
---
---
---
---
---
---
your bi-weeky dose of property insights written by Simon Zutshi
your regular dose of property insights written by Simon Zutshi
CLICK HERE TO READ
---
---
---
---
---
This Month's Speakers
Find out who's speaking at the next event
Blackfriars April 2019 Meeting
Panel of Experts
At this month's pin meeting there is an opportunity for our guests to ask questions directly to our Panel of Experts.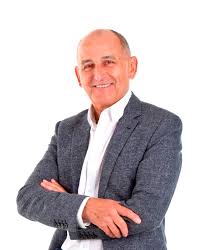 Dick Dabner - Refurbishments, new builds, conversations and planning gain
Dick Dabner has been helping people get great returns and grow their wealth from property since 2002. During that time he has been involved in over 250 projects that have been 'adding value' element to them. The investors and JV partners involved in these projects have benefited both financially and in property knowledge.
Dominic

Woodward - Commercial to residential and new build of block of apartments in Yorkshire
Dominic has been investing in property since 2012 progressing from Buy to Lets to HMO (House of Multiple Occupation) and now focuses solely on development projects both new build and commercial to residential conversions. His company Tri-core developments build housing and blocks of apartments for both sales and refinance ranging from a hand full of units to blocks of 20+ apartments. His latest project is for 57 units with a GDV of £4.9 million.
Jay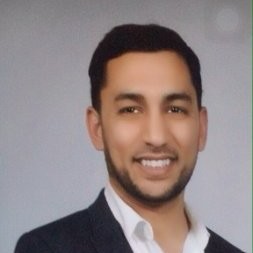 Chauhan - Specialises in adding value to investments and investors
Berkshire Corporate Group was formed to bring luxury yet affordable homes to both the sales and rental markets in the home ties. Their most recent development was 14 units in Camberley, Surrey.
Am K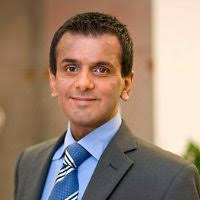 ainth - Specialises in London developments using private finance
Am is a professional, commercial and residential property investor in London with over 15 years experience. He is also a developer and focuses on income and producing assets with additional development potential primarily in London zones 1 & 2.
Projects include developing high specification residential and commercial property which includes retail units, office buildings, land development, PD schemes and planning for student accommodation sites. Recent schemes include a mixed use scheme in planning for new build apartments and offices in North London, a luxury pub conversion in Wandsworth, executive apartment buildings in SW London and a number of commercial developments in Kensington, Battersea, Clapham and Putney.
pin Preferred Partners
Special offers & exclusive community incentives
Book Your Tickets Now
Secure your place on your next local pin meeting
Other pin meeting locations
Do you know where your other local meetings are?
---