Welcome to the pin Northampton Meeting property networking event.

Hosted by Amelia Carter on the 1st Thursday of every month at the Holiday Inn Express Northampton. Attendees can expect first class speakers and great networking opportunities.

Registration opens at 6pm.
Meet Your Event Host
Your friendly local property investing expert
Amelia Carter
---
Hello, I'm Amelia Carter your host at Northampton Property Investors Network (pin).

My team and I will give you a warm welcome at our meeting held on the 1st Thursday of each month at the Holiday Inn Express, Northampton.
---
Read More...
Venue Information
Find your way to the next meeting
Holiday Inn Express Northampton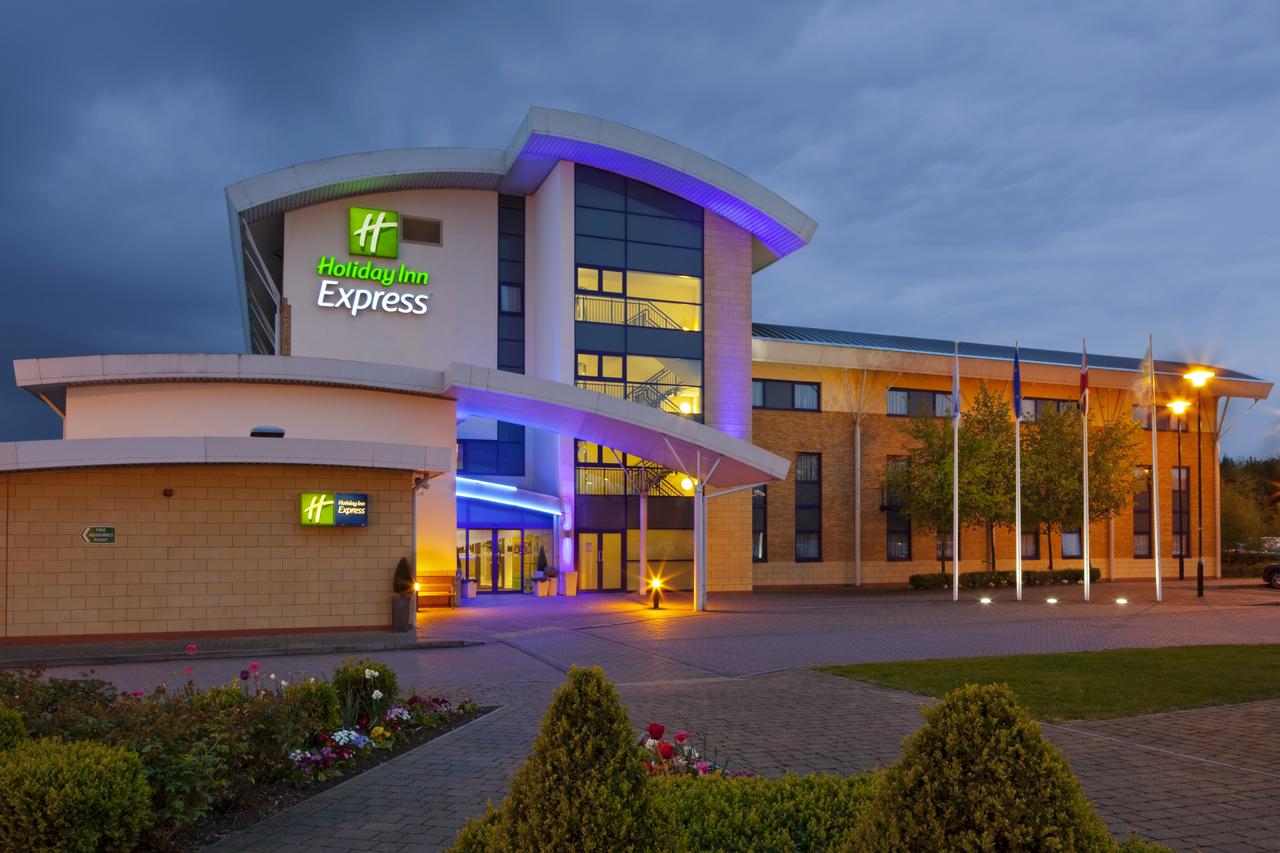 ---
Holiday Inn Express Northampton
Junction 15 M1, Loake Close, Grange Park
Northampton
NN4 5EZ
Get Directions
---
---
---
---
Your regular dose of property insights written by Simon Zutshi
your bi-weekly dose of property insights written by Simon Zutshi
CLICK HERE TO READ
---
---
---
---
---
---
---
---
your bi-weeky dose of property insights written by Simon Zutshi
your regular dose of property insights written by Simon Zutshi
CLICK HERE TO READ
---
---
---
---
---
This Month's Speakers
Find out who's speaking at the next event
Northampton July 2019 Meeting
Top tips, tools and techniques that will help you turn your property into a property business - Luke Spikes
Whether your decision to invest in property was by accident or by design, the way in which you decide to manage and run it will make a big difference to whether your property ambitions are realised. Or not.
during Luke's presentation, he will bring his 33 years experience of starting and building businesses to bear on helping you start down the path of turning your property ambitions into a dynamic, high-performing property business. Whether you are just starting out and yet to acquire your first property, or you're a property veteran with an extensive portfolio there's likely to be a tip, a tool or a technique you can start applying tomorrow.
In this fast paced and interactive presentation, you will learn:
Why mind set matters and how to go about fine-tuning yours,
The importance of being clear about your purpose,
How visualisation can help improve performance and how anyone can do it,
That your goals and objectives can be whatever you want them to be, but to be effective they must be specific, measurable and time-bound,
That sometimes doing less can help you accomplish more.
ALSO...Hassle-free HMO - Anthony Cherry
We all want more time and more money! Anthony Cherry will be sharing strategies that reduce the hassle of HMO management and help maximise your profits.
His talk will be focused around tips on how to increase your free time and profits through hassle reducing HMO management strategies.
The main topics he will be addressing will be: tenant communication, condensation/damp, room locks, utility bills, lighting and heating.
"Being rich is having money; Being wealthy is having time"
Anthony is an experienced HMO landlord, entrepreneur and inventor. He has 15 years experience in HMO management, Most recently he has invented the Time:o:stat thermostat, designed for bills included HMO properties.
pin Preferred Partners
Special offers & exclusive community incentives
Book Your Tickets Now
Secure your place on your next local pin meeting
Other pin meeting locations
Do you know where your other local meetings are?
---