Welcome to the pin Belfast Meeting property networking event.

Hosted by Ian Jackson on the 1st Tuesday of every month at the Balmoral Hotel. Attendees can expect first class speakers and great networking opportunities.

Registration opens at 6pm.
Meet Your Event Host
Your friendly local property investing expert
Ian Jackson
---
Hi, I'm Ian Jackson and I'm really pleased to be hosting the pin meeting in Belfast. We meet on the first Tuesday of every month.
---
Read More...
Venue Information
Find your way to the next meeting
Balmoral Hotel
---
Balmoral Hotel
Blacks Rd
Dunmurry
Belfast
BT10 0NF
Get Directions
---
---
---
---
Your regular dose of property insights written by Simon Zutshi
your bi-weekly dose of property insights written by Simon Zutshi
CLICK HERE TO READ
---
---
---
---
---
---
---
---
your bi-weeky dose of property insights written by Simon Zutshi
your regular dose of property insights written by Simon Zutshi
CLICK HERE TO READ
---
---
---
---
---
This Month's Speakers
Find out who's speaking at the next event
Belfast June 2019 Meeting
Our journey into the world of Commercial Conversions. If we can do it, so can you - Chris Hamilton & Aska Buzowicz
Chris & Aska's experience is that commercial conversions are often misunderstood. It is a common understanding that only 'the big boys' can play in this gladiatorial arena. During their presentation, they will share their journey which demonstrate that what they are doing can be achieved by anyone else who really wants to be part of this so called specialised market.
They shall also discuss;
What is a commercial conversion
Where/how to source these buildings
Some examples of our projects
How to evaluate the commercial aspects
Funding the deals
The up's and the downs
ALSO.. Andrew Dobbin - The Business Mindset
More money? More customers for your business? More time to spend with your family?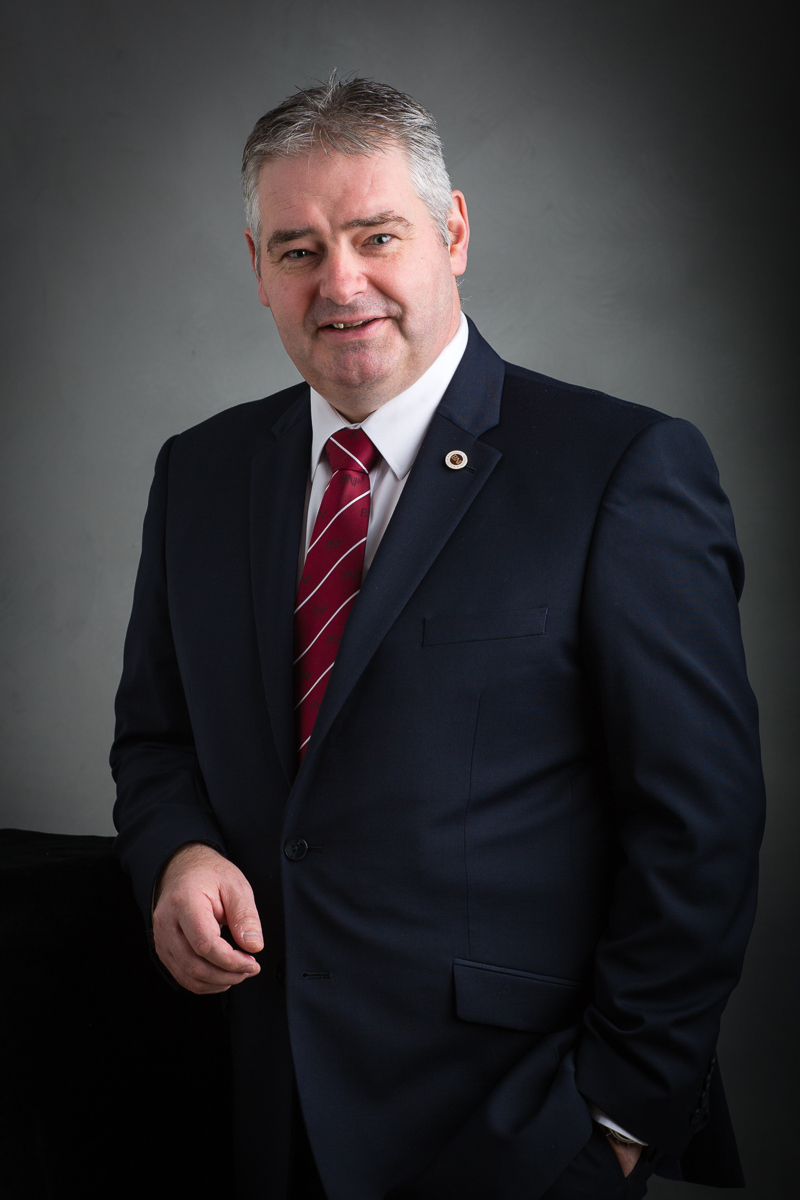 Andrew Dobbin, has had considerable experience in the promotional industry, having built up his sales and marketing skills, and is I Managing Area Director for BNI. He provides one-to-one business mentoring, facilitate Mastermind Groups and run training workshops through his company The Business Mindset. Andrew works with business owners to give them focus, direction and accountability, helping them to get a fresh perspective on their business, increase sales and make more money.
Andrew's aim is to serve other people. To build and develop individuals and in turn build and develop their business.To improve their lives and those of their families and communities.
After hearing Andrew's presentation, you will leave with an urgency in your step.
You will identify:
The Brevity of Time

7 important things in life

Distractions that are holding you back

Positive Action Steps
pin Preferred Partners
Special offers & exclusive community incentives
Book Your Tickets Now
Secure your place on your next local pin meeting
Other pin meeting locations
Do you know where your other local meetings are?
---