Welcome to the pin Cardiff Meeting property networking event.

Hosted by Morgan Stewart on the 2nd Tuesday of every month at the Mercure Cardiff Holland House Hotel & Spa. Attendees can expect first class speakers and great networking opportunities.

Registration opens at 6pm.
Meet Your Event Host
Your friendly local property investing expert
Morgan Stewart
---
Hello my name is Morgan and I am the host for Cardiff pin.
---
Read More...
Venue Information
Find your way to the next meeting
Mercure Cardiff Holland House Hotel & Spa
---
Mercure Cardiff Holland House Hotel & Spa
24-26 Newport Rd
Caerdydd
Cardiff
CF24 0DD
Get Directions
---
---
---
---
Your regular dose of property insights written by Simon Zutshi
your bi-weekly dose of property insights written by Simon Zutshi
CLICK HERE TO READ
---
---
---
---
---
---
---
---
your bi-weeky dose of property insights written by Simon Zutshi
your regular dose of property insights written by Simon Zutshi
CLICK HERE TO READ
---
---
---
---
---
This Month's Speakers
Find out who's speaking at the next event
Cardiff October 2019 Meeting
From B2L to New Build 'Hollings Homes'–how to make serious money from a major project - Stephen Hollings
Stephen Hollings is the co-owner of Apple Property Partners Ltd. From small beginnings in 2015 the business has grown to own a business centre and development arm as well as B2L properties. One property strategy is to build new houses – they chose to operate at the top end of the market.
At this month's pin meeting, Stephen will cover their journey from purchase of the bungalow to sale of two five-bedroom four- bathroom executive homes near Harrogate. Each step will be covered from the purchase, planning, demolition and build processes to achieve premium houses that will sell at the top end of the market.
During Stephen's presentation, you will learn the following: -
1. How to identify a potential building plot
2. How to raise finance for a project
3. The demolition to build process
4. Real life errors made on the way
5. True costs of how much it costs to build a house
6. How to change your mindset to take on a £1M of debt
7. Have a strong reason why as a motivator

You will understand actual costs, the errors they made, the lessons they learnt and their future plans.
Stephen has a very powerful 'WHY' which has helped drive their ambition and business plan. Finally you will learn how to change your mindset to take on a challenge this complicated and large.
ALSO... How to network successfully - Tracey Smolinski
Tracey Smolinski is the founder and managing director of Wales' leading independent business network, Introbiz.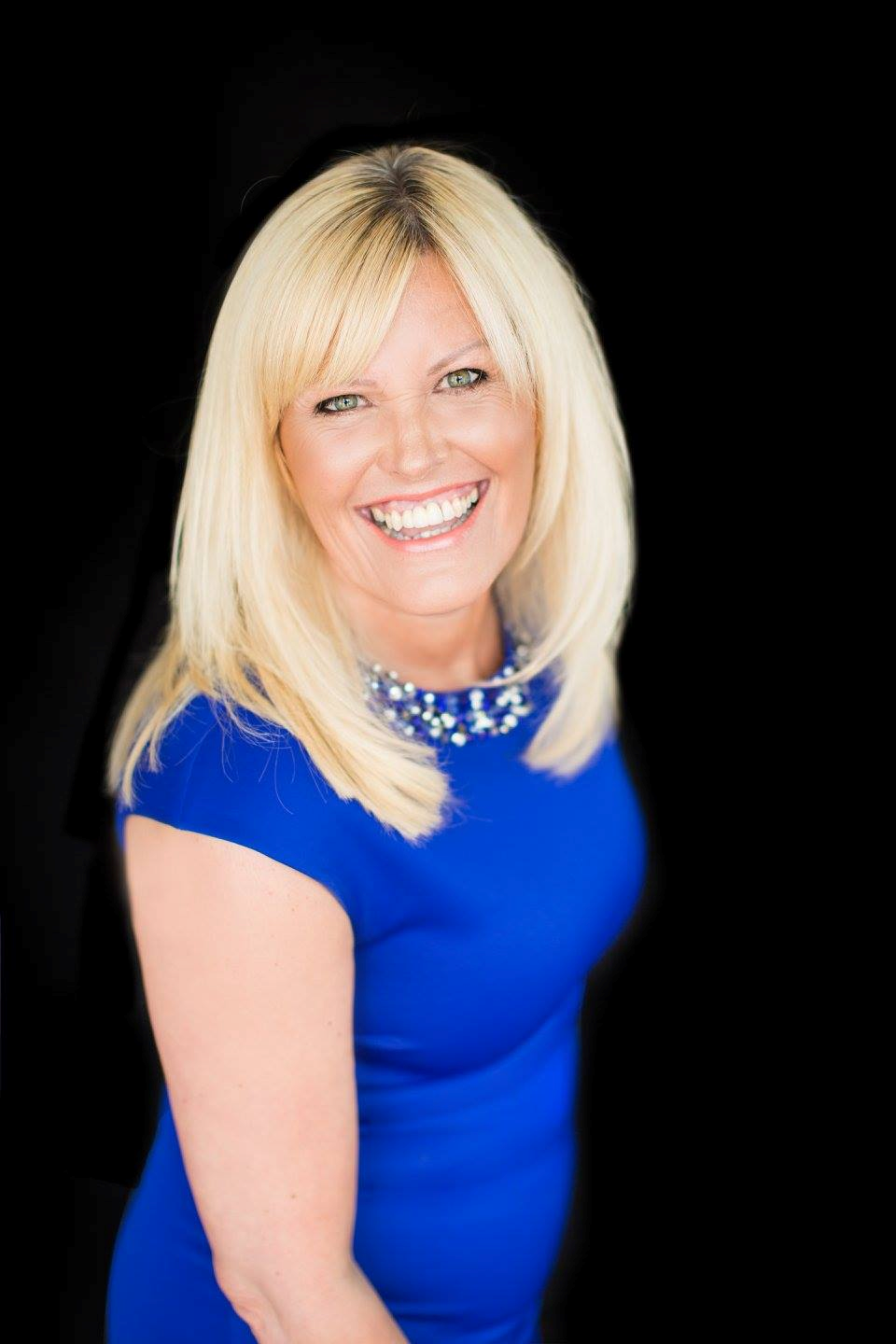 Since the company's birth back in 2009, Tracey has become a highly successful businesswoman. Today, the network boasts over 300 members from a wide range of industries and sectors, while hosting 60 networking events a year in various 4 and 5 star locations throughout South Wales and host events internationally.
She is known for her commitment and drive to providing valuable information. Her talks are extremely powerful and compelling as she leaves the audience feeling completely energized and ready to take on the world!
One of the reasons Tracey stands out as a speaker is that she brings her own personal experiences to her talks. She speaks openly about how she got networking very wrong during her first three months as she was giving it the hard sell and almost completely gave up on it, but not before she took on some very sound advice.
She started networking in the correct way, by building relationships and trust and went on to sell £100,000 worth of advertising revenue over the next 6 months. She saw firsthand how powerful and profitable networking could be for business. Tracey spotted a gap in the market and decided to start her own networking company, and so Introbiz was born!
Having worked in the networking world for a number of years now, demands for Tracey to share her knowledge and experience have grown significantly, which is why she decided to write a book to help anyone who'd like any advice when it comes to networking. Tracey also discusses the trials she's faced as a business owner and how her own experiences have shaped the businesswoman that she is today. Master Networking: 10 Steps to Building Business Relationships for Profit and Success, explores her tried and tested methods for effective networking. Tracey is also the founder of the Fortune in the Follow Up, a highly useful book where you can keep a track of your prospects, make notes and track your customers' journey.
pin Preferred Partners
Special offers & exclusive community incentives
Book Your Tickets Now
Secure your place on your next local pin meeting
Other pin meeting locations
Do you know where your other local meetings are?
---