Welcome to the pin Kent Meeting property networking event.

Hosted by Martin and Sarah Rapley on the 1st Thursday of every month at the Village Hotel Club. Attendees can expect first class speakers and great networking opportunities.

Registration opens at 6pm.
Meet Your Event Host
Your friendly local property investing expert
Martin and Sarah Rapley
---
We're Martin and Sarah Rapley.

We bought our first buy to let property over 10 years ago and intended to grow the portfolio but ended up spending the profits on enjoying life rather than reinvesting in further properties.
---
Read More...
Venue Information
Find your way to the next meeting
---
---
---
---
Your regular dose of property insights written by Simon Zutshi
your bi-weekly dose of property insights written by Simon Zutshi
CLICK HERE TO READ
---
---
---
---
---
---
---
---
your bi-weeky dose of property insights written by Simon Zutshi
your regular dose of property insights written by Simon Zutshi
CLICK HERE TO READ
---
---
---
---
---
This Month's Speakers
Find out who's speaking at the next event
Kent September 2019
Panel of Experts
We're really pleased to introduce to you our panel of experts who will be joining us to answer all your property questions at our next meeting. They may not look old enough but between them they have nearly 80 years experience in property and currently hold 172 properties across 3 different countries. To guarantee your question is asked please email sarah@helpfulpropertygroup.co.uk
Introducing:
Peter Fannon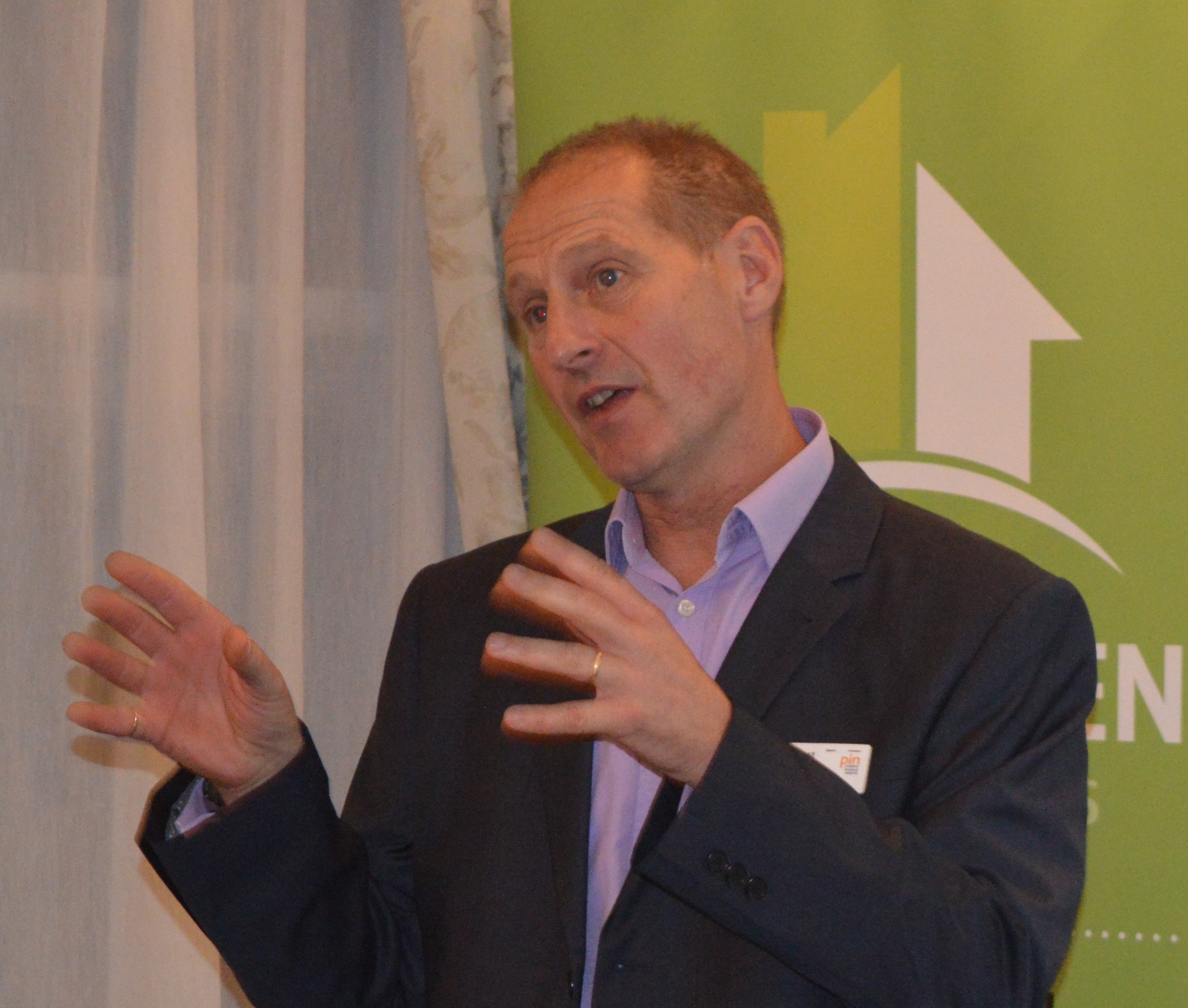 Before the kids came along Julie and Peter bought property, lived in them, added value somehow, then refinanced with "Let to Buy" mortgage and moved to another property, that was working really well until the 2007/8 crash. At the same time they were also building a Letting agency in Brighton and Hove. They were the first agency to offer Multi lets to their landlords and the first agency advertising nationally on Right move to have real video tours of our properties for tenants.
After the crash Peter needed to find a way to continue buying property which was when he came across pin after meeting Zoe Cairns at a London property event. He spent a few years buying BMV properties in different parts of the country before deciding that after 20 years as a letting agent and with 2 young daughters their time was more valuable to them, so they sold the agency and he now manages their properties from home at times that suit his family.
They have single lets, multi lets that are let through a local charity and an evolving holiday/SA let business. They have money invested in other people's projects and are working with JV partners who invest in their. His current project involves a house once owned by William Pitt (The Elder) a former Prime Minister.
Sebastien Buhour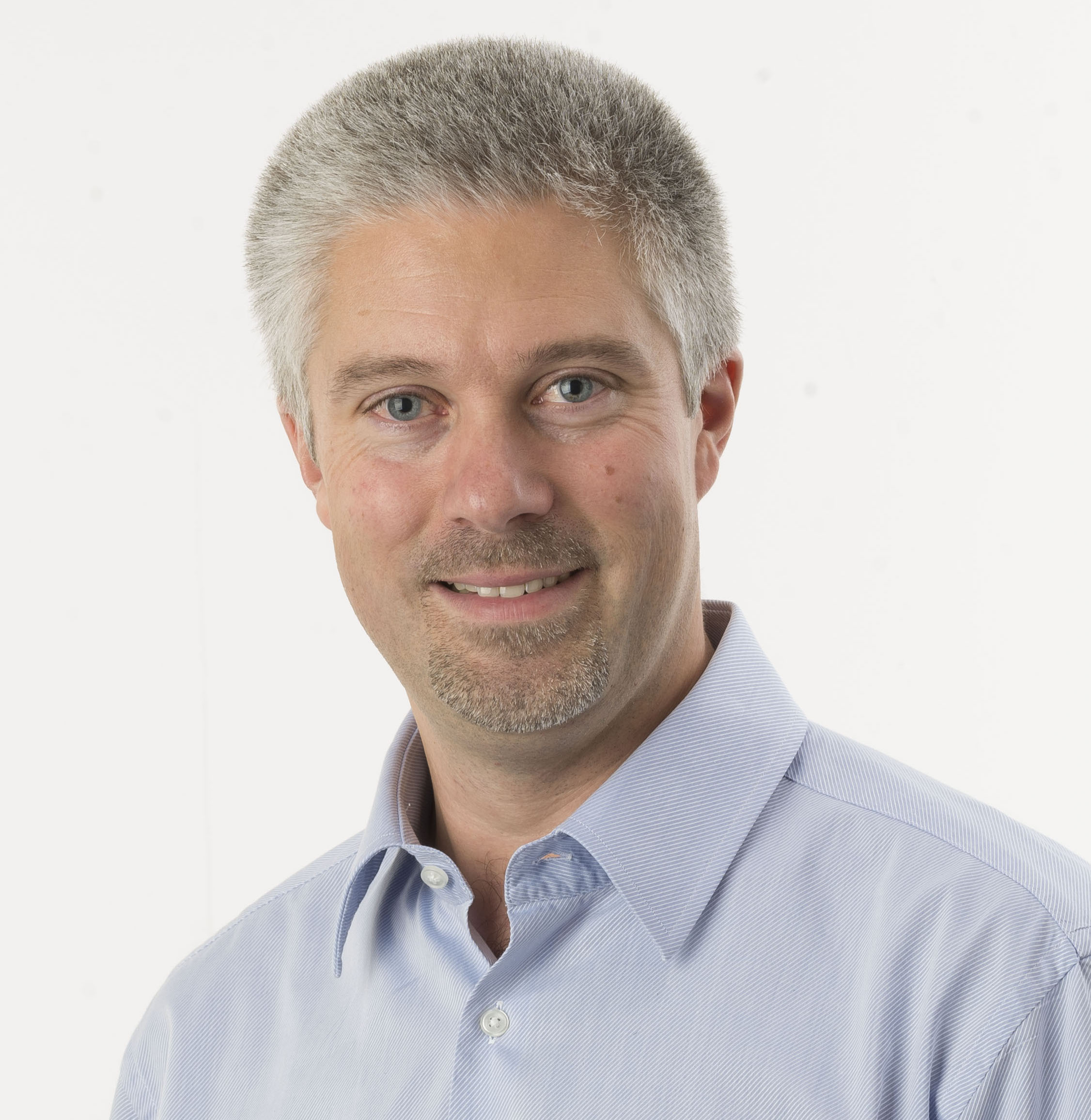 Sébastien was born in Normandy, France. He attended The Ecole des Mines de Douai, an Engineering University in France and graduated with a Mech. Eng. degree in 1997. Sébastien bought his first property back in 2003 and through formal education and experience has become a wellversed real estate investor. His portfolio now consists of over 25 investment properties in different countries (South Africa, France and the UK). His portfolio now consists of 100 investment letting units in different countries (South Africa, France and the UK). These make up a portfolio worth £4million.

Sebastien continues growing his portfolio on an going basis focusing on redeveloping older properties into apartments and large House Share working with private investors, helping them enjoy higher than average returns on their funds. Sebastien is also the host of the Coventry Property Investors Network meeting, held monthly to support property investors with skills, knowledge and information.

Sébastien loves spending time with his wife and three children. He likes cycling, skiing and running, enjoys reaching out to friends all over the world.
Robin Kundu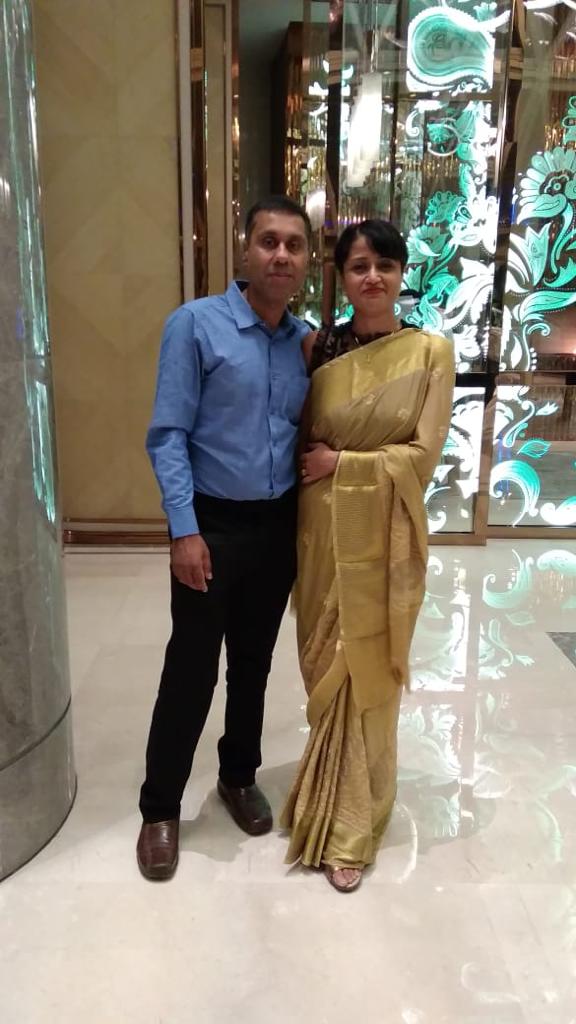 Robin started full time in property in 1996. The start of the journey was while he was in university in the early 1990s. He started going to property auctions and saw there was always a future in property. Robin started buying single lets and re-financing and letting the properties.
In 2004, he started a building a company and started carrying out refurbishment and building works. In 2007, he set up an estate and letting agency and in 2009, he set up a plumbing and heating company. Robin also has an in-house accountancy company.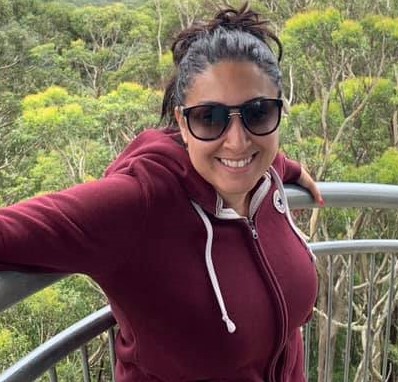 Hanane White
Hanane's passion for property began in 2004 working in sales for one the UKs largest and most revered estate agency groups. Always ambitious and driven, she was consistently recognised for her successful sourcing and execution of deals, understanding investor needs and market challenges, culminating in her being awarded the title of Top Performing Branch Manager. From here there was only one natural next step - In 2008, she launched her own estate agents offering sales and lettings services across South East England. With hard work, commitment and a great team, they grew their portfolio to over 300 managed properties and were voted Best Independent in Kent at the ESTA's in 2015.
It is difficult to spend a lifetime working in property without seeing the appeal of investing yourself. She bought her first buy-to-let at age 24, and has since grown her personal portfolio extensively and has been directly involved in and advised on more than 1000 property deals from buy-to-lets, refurbishments, BMVs and Lease options through to brownfield and greenfield developments. Her extensive knowledge and understanding of property investment and development, from "both sides of the desk", along with a vast network across the whole UK property industry provide her with the tools to focus exclusively on her own and her clients property investment portfolios to deliver smooth deal flow and maximum returns.
pin Preferred Partners
Special offers & exclusive community incentives
Book Your Tickets Now
Secure your place on your next local pin meeting
Other pin meeting locations
Do you know where your other local meetings are?
---